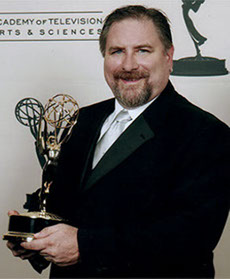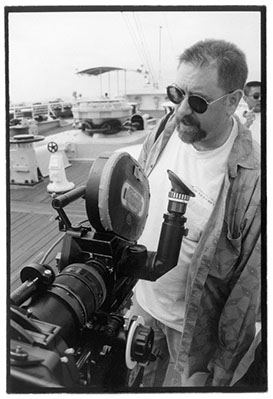 37 years as a working professional in the Visual Effects business.
Involved in creating, designing and producing FX for such blockbusters as "Return of the Jedi",
"Ghostbusters II", both "Addams Family" films along with all three "Robocop" movies and Hellboy.
One of the originators of desktop effects work for Television with Babylon 5, Hercules, Xena and Lost.
Currently Senior VFX Artist for Warner Bros. Television for The Flash and Legends of Tommorrow.
Kevin Kutchaver - Vaudevillian of VFX
Arkin Medo Award for Photographic Excellence - 1979
Television Emmy for Outstanding Special Visual Effects for Series - "LOST" - 2005
Nominated for VES award for Outstanding Supporting VisualEffects in a Broadcast Program - "Alias"- 2007
Bachelor of Fine Arts with Honors
School Of Visual Arts, NYC, NY
Photographic Studies - Minor in Art (1975-1979)
Member of the Academy of Motion Picture Arts and Sciences
Member of the Academy of Television Arts and Sciences
Member of the Visual Effects Society